Instarem is on a mission to make money simple for everyone.
We offer a smarter, faster, and more affordable way to move money across borders. A way without unfair exchange rates, hidden fees, or other complexities.
With Instarem, you get peace of mind knowing your money is moving quickly and safely.
We started out in APAC in 2014 with the singular aim of making international transfers easy and affordable for everyone.
We've continued to innovate through the years, allowing us to grow and scale what we do to serve businesses too.​ Today, we're the go-to solution for SMEs that need to move money quickly, reliably, and at a lower cost than traditional methods.
So, whether you're an individual looking to send funds overseas or a business in need of an efficient low-cost payment solution – we've got you covered.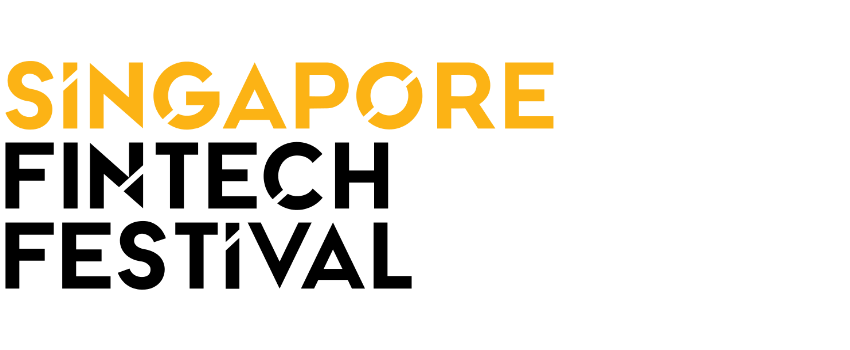 Singapore Fintech Award
Singapore Fintech Festival
Singapore
2017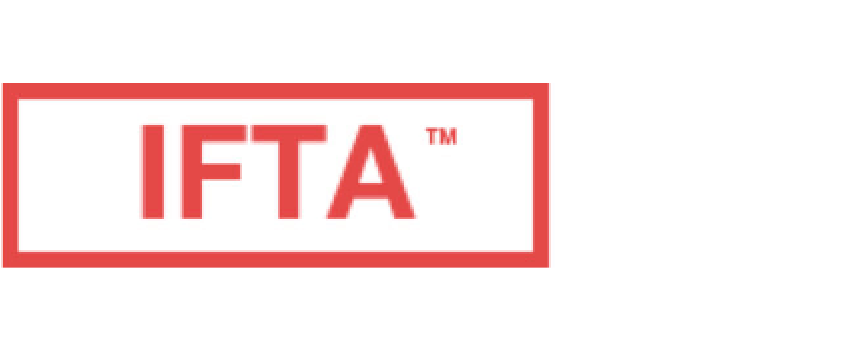 FinTech Rising Star Award
India FinTech Awards
Mumbai
2017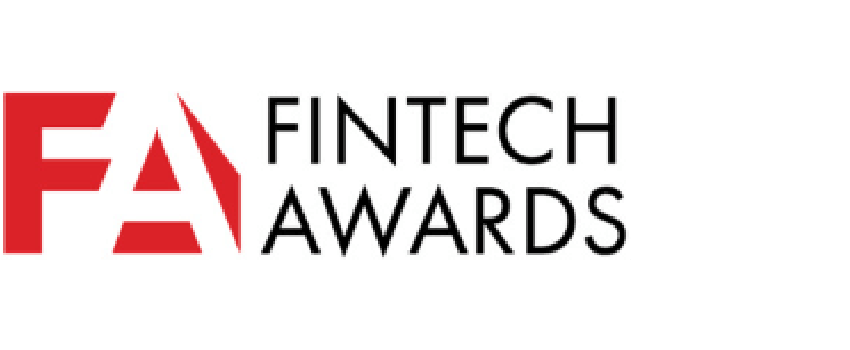 Outstanding Digital Cross-Border Money Transfer Service
India FinTech Awards
Mumbai
2017
Blockchain Innovator Award
Swell by Ripple
San Francisco
2018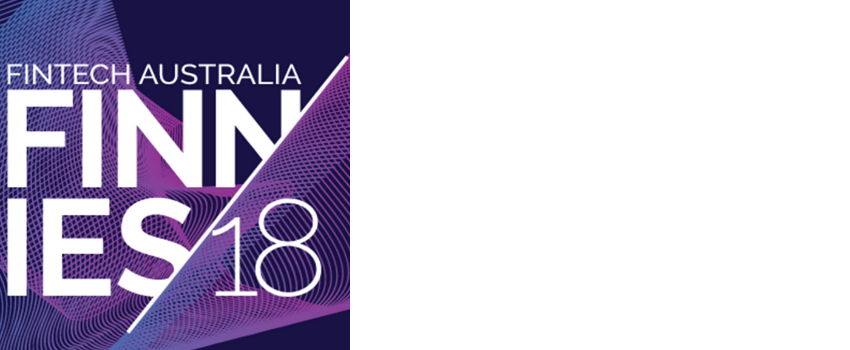 Excellence in Payments
Fintech Australia
2018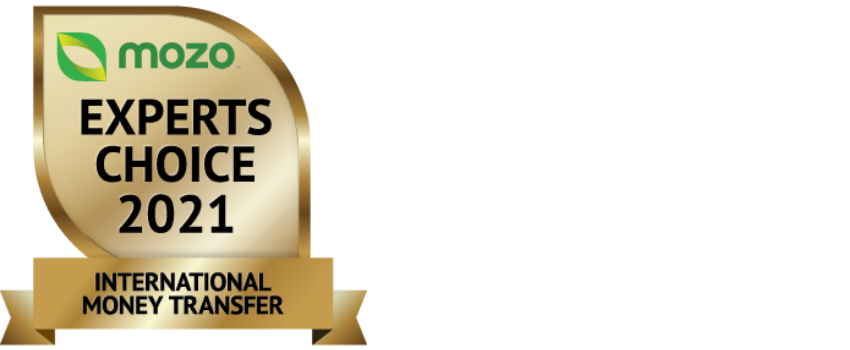 Best Value International Money Transfer Provider Award
Mozo Experts Choice
Australia
2020 and 2021
Teamwork
Together, we are smarter, sharper, and better.
Customer obsession
Our unwavering customer-focused approach provides us with an edge, allowing us to exceed expectations.

Innovation 
Our goal of transforming the global financial landscape, coupled with our curious nature, has enabled us to make your experience with us better, faster, and easier.

Accountability
We deliver on our promise, every time.
GIC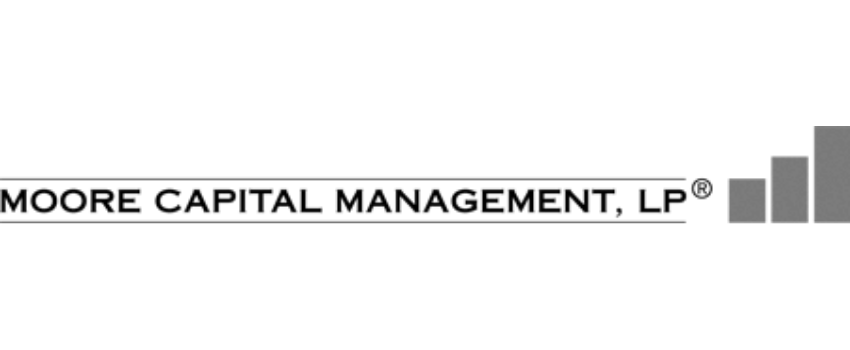 Moore Capital Investment
New View Capital
Riverwood Capital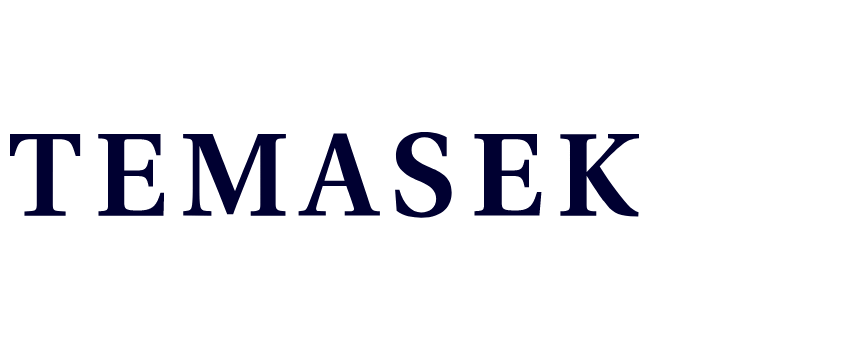 Temasek
Vertex Ventures
We've got the world covered
With offices in 11 different locations across the globe.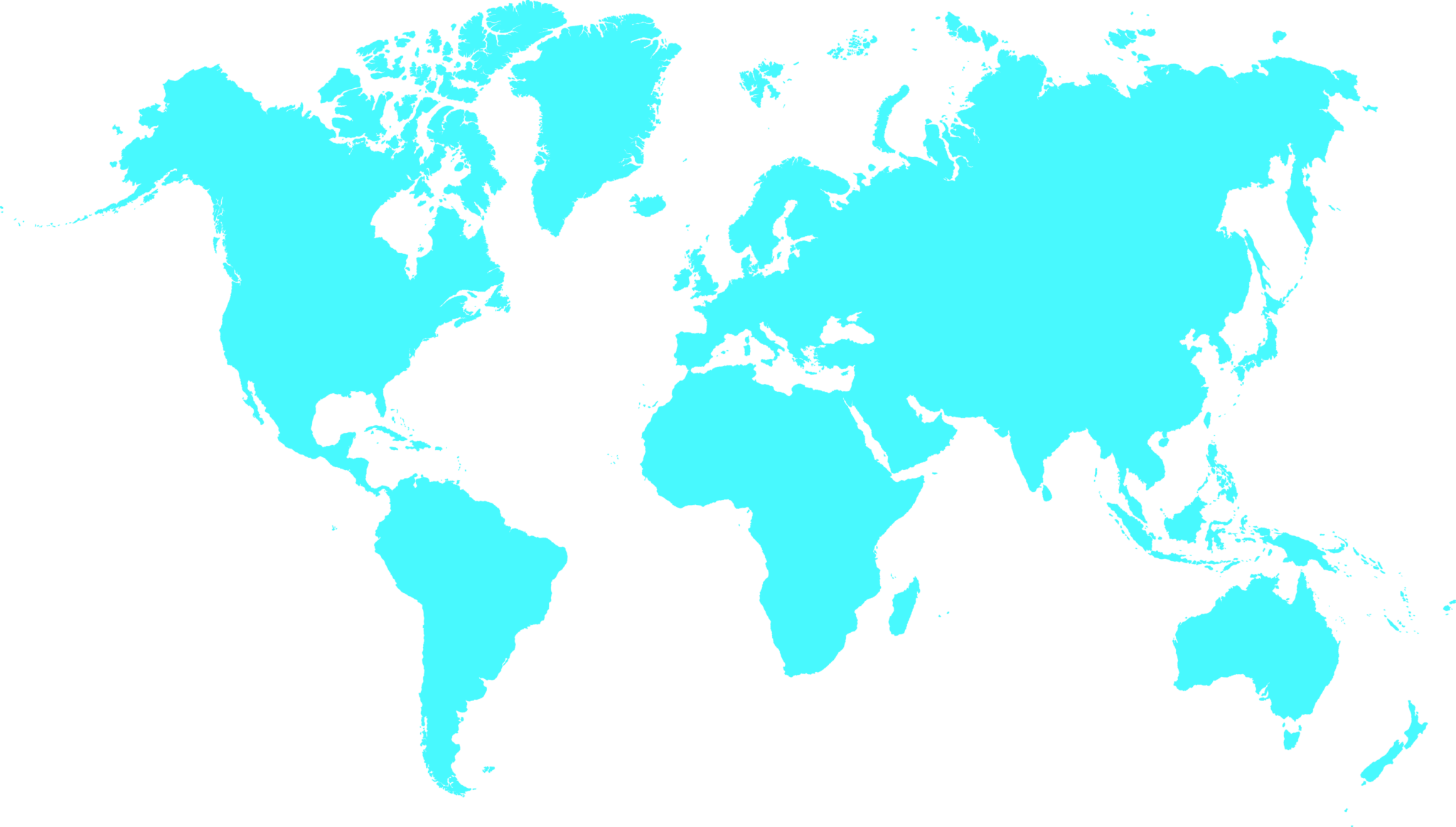 Earn commissions and offer low-cost overseas money transfers to your audience with the Instarem Affiliate Programme. 
Browse our official press releases for the latest news and updates.