If You Skip 3 Weeks Of An Australian Newspaper Subscription, You Can Do This In India!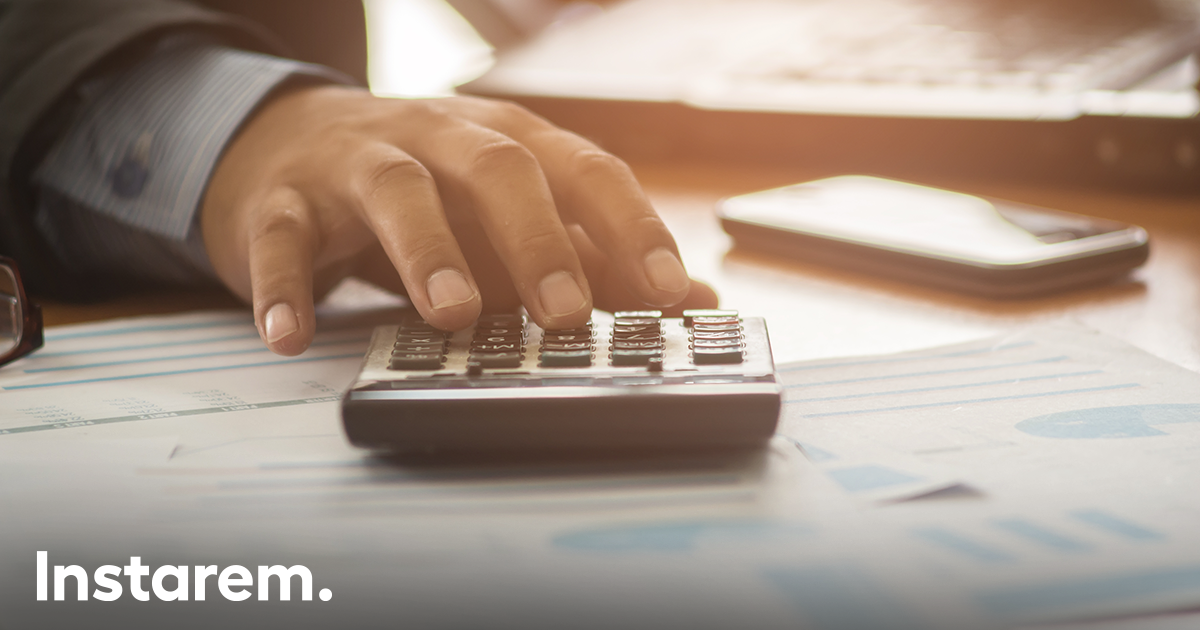 There are a few things across the world, we all want to do. From standing on top of the Empire State Building to getting that famous picture in front of the Eiffel Tower. You would be lying if you deny these, mate ;).
Once the idea of travel enters our minds, we start dreaming about the endless possibilities the journey can offer. We see ourselves walking on a crowded street in New York, tasting timeless French wine in Paris or trekking across the Great Wall of China. Whatever we end up doing, it remains etched in our memories for a lifetime.
But wait! Before you get carried away, we need to figure out the MOST IMPORTANT THING! THE BUDGET.
Do you suddenly see yourself vanishing from all those beautiful places?
Don't Worry! We got this.
We have compiled a list of experiences across the world that most Australians would love to do. That's not all. We found out how you can effectively budget in your daily life and save up for some of these world-class attractions.
Did you know? Letting go of Two movie tickets and Popcorn can save you enough money to enter the Tower of London! Yaaay!
Here is an image with a list of smart daily things to save up for your BIG TRAVEL DREAM!