Celebrating Eid al-Fitr overseas? Here's how to make it special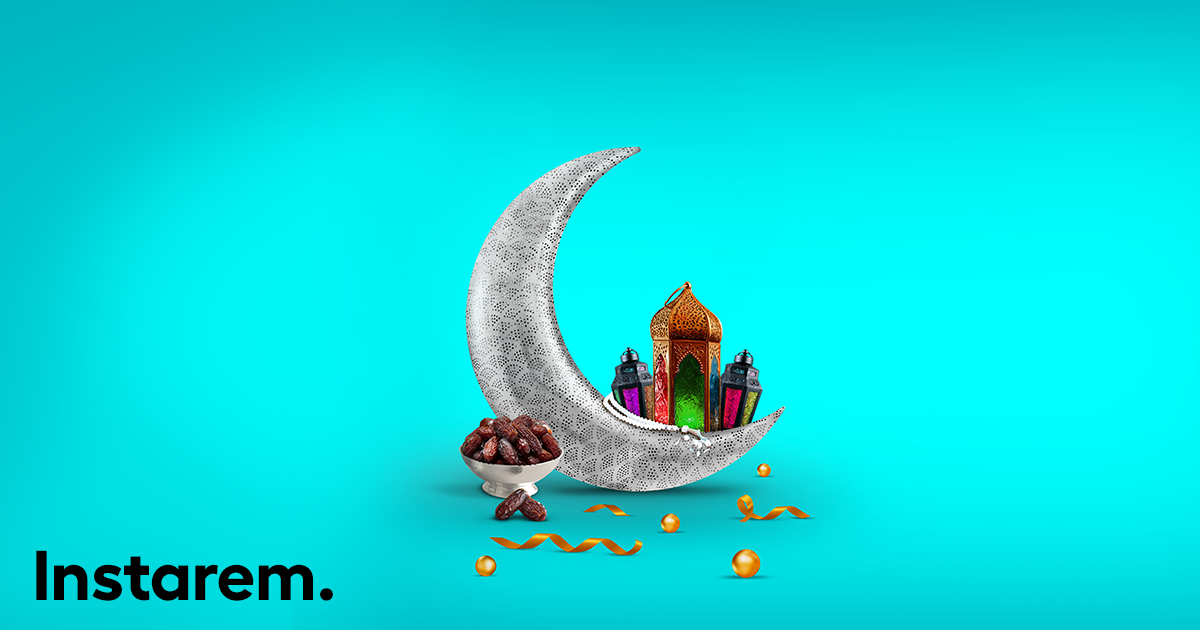 The holy month of Ramadan is here – a period of prayers and reverence leading up to Eid al-Fitr. But for Muslim expats living overseas or expats invited to join the Eid celebrations, it can be difficult to know exactly how to prepare for the big day.
If you want to know how to make this Eid memorable, we've got you covered! From tips on creating a unique festive ambiance to suggestions on how to give back during this special time of the year, let us help you feel a little closer to home.
What is
Eid
al
-Fitr
?
Eid al-Fitr is an important Islamic holiday that symbolises the devotion of Muslims during Ramadan. The 'festival of breaking the fast' is celebrated with much anticipation after the Ramadan month of fasting, when Muslim devotees celebrate in the waking hours and wish each other Eid Mubarak, which means 'have a blessed Eid'.
What happens on Eid al-Fitr?
The festivities often last three days and include several activities such as salat (prayers), visiting friends and family, wearing new clothes, hosting dinners and buying gifts for one another.
When is
Eid
al
-Fitr
2023?
The fact that it is tied to the lunar cycle means that Eid al-Fitr happens at a different time every year, so some might celebrate later than others. Nevertheless, this year, Eid al-Fitr will take place from April 21, Friday to April 22, Saturday.
6 ways to celebrate Eid al-Fitr away from home
While Eid al-Fitr is a joyous occasion, being apart from family during this time could make it seem incomplete. But don't let that be a dampener – there are still ways in which you can make it special.
1. Dress up
Wearing your most festive clothes can help you feel closer to the tradition, even if you are connecting with family or friends via video chat. Put on your best attire and gear up for the celebrations!
2. Cook or order a special meal
If you have the time and skills, making a special Eid meal from home can be a great way to honour the traditions and show your appreciation for them. Try your hand at some kebabs and curries or the signature Eid delicacy, sheer khurma (vermicelli pudding). However, if you're short on time or don't feel too confident in the kitchen, get takeout from your favourite restaurant.
3. Connect with your loved ones virtually
It may be difficult to celebrate with friends and family when you're on the other side of the world. But that doesn't mean you can't express your love and wish them well from afar. Schedule a video call ahead of time. Rekindle connections and create new memories through laughter, stories, and well wishes for one another.
Even though you cannot physically spend this day together, let technology lend a hand in spreading some much-needed warmth and joy.
4. Decorate your home
To bring the spirit of Eid al-Fitr into your home, try to create a vibrant and festive atmosphere around yourself. Do up your space with colourful decorations, bright lights and lanterns to add some cheer.
5. Invite friends over
Eid al-Fitr is a time for togetherness, so why not celebrate with friends, neighbours or colleagues you're close to? Invite them over for Eid dinner or a movie night complete with homemade popcorn and treats. It will be an opportunity for everyone to learn more about Eid al-Fitr, exchange stories and have a great time.
6. Give to charity
By giving to charity you can help make the world a better place. It's easy to get caught up in all the festivities, so try setting aside some money for the less fortune. Consider donating to an organisation that you have been personally touched by or have seen making positive changes in your community.
Need gifting ideas for Eid al-Fitr?
If you're invited to celebrate Eid al-Fitr this year, it's important to bring the right gift to make the host and their family feel respected and appreciated. We have some great recommendations for you to pick from.
Dinnerware can pass off as a thoughtful gift. Sweets like cookies, chocolates, or dried fruits are loved by everyone. If you're bringing any food item, keep in mind the dietary restrictions of Muslim families and ensure that the food is halal. With these tips in mind, you can confidently select a meaningful gift for Eid.
Before you go…
Need to send a gift to your family overseas for Eid? If parcels and presents are too much of a hassle, there's still a way to make sure your gift reaches them effortlessly and in time.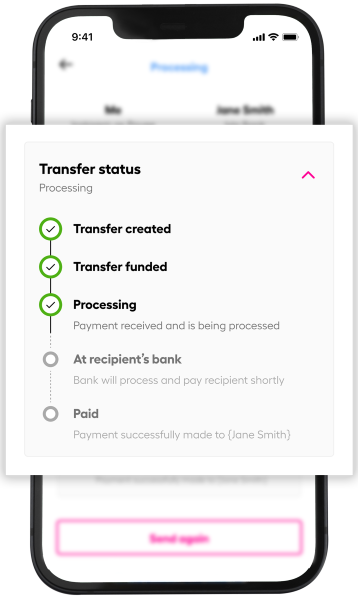 Use Instarem to send money abroad easily and affordably. With competitive FX rates and low fees, our simple platform lets you make international transfers in just a few clicks!
Go ahead, send a money transfer from Instarem and sweeten your family's celebrations.
Download the app  or  sign up on the web and see how easy it is to send money with Instarem.
Disclaimer: This article is intended for informational purposes only. All details are accurate at the time of publishing. Instarem has no affiliation or relationship with products or vendors mentioned.