Instarem Enables Instant User Verification With MyInfo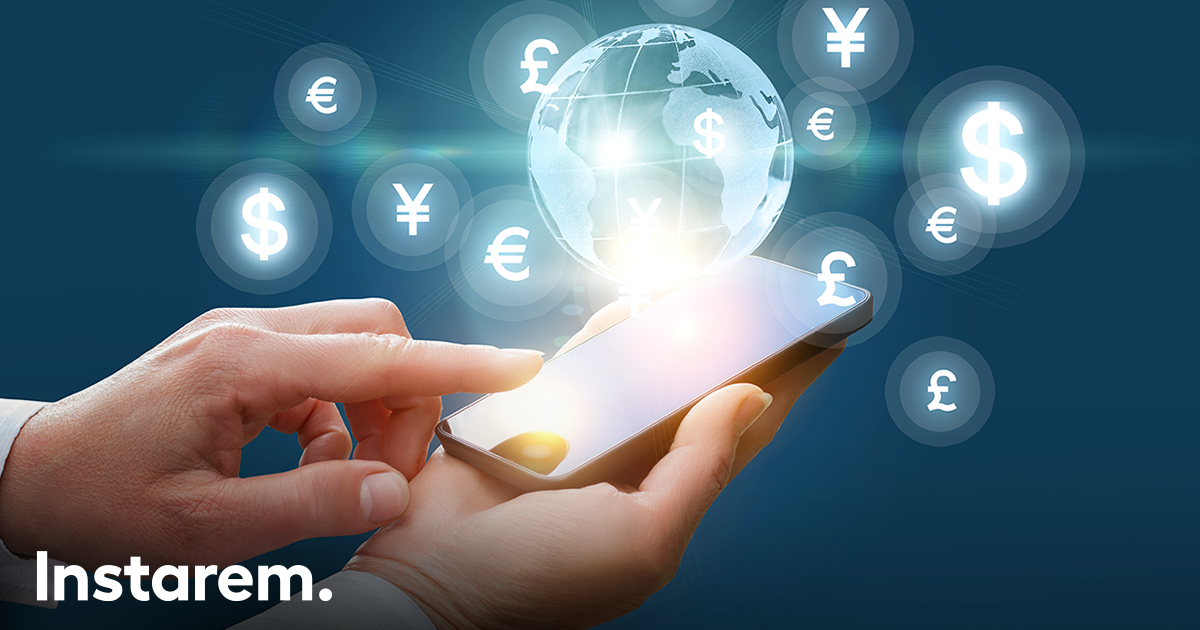 From instant search to instant messaging, we live in a world where everything is just a click away; then why should online registrations be a hassle, especially when you want to send money overseas?
Here's some good news for Singaporeans and permanent residents!
Singaporeans can now open an account with Instarem and easily transfer money around the world, thanks to the integration with Singapore's data sharing platform, MyInfo.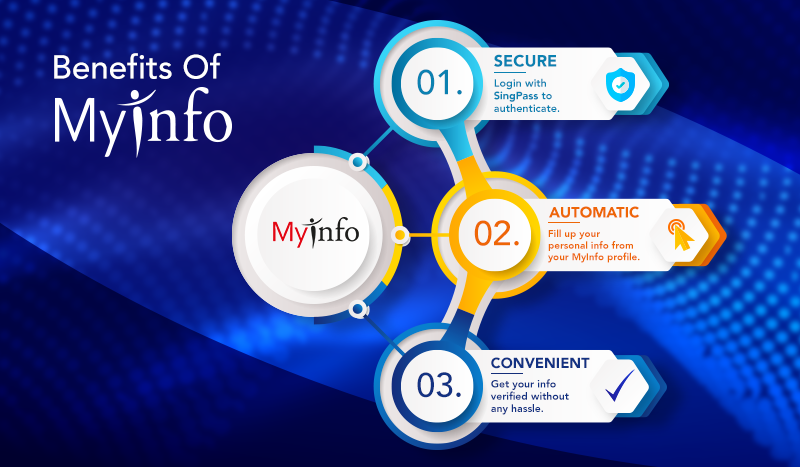 Being a regulated FinTech company, the Singapore-headquartered startup requires to verify the identity of newly signed-up customers before allowing them to transfer money overseas. Earlier, Singaporeans had to go through rounds of filling up personal info and documentation before they could get their accounts approved. However, the process was time-consuming for both parties.
To make life easier for clients and to enable a seamless end-to-end account registration experience, Instarem has integrated MyInfo with their website. MyInfo is a trusted authentication solution that offers greater online security, privacy and improved user experience. It is a consent-based identity profile platform for Singaporeans or permanent residents which was launched by the Government Technology Agency (GovTech) and the Ministry of Finance last year.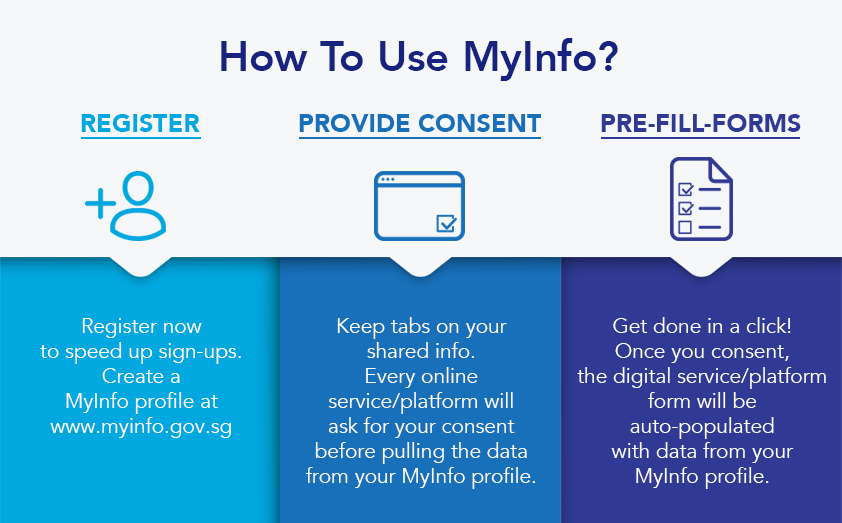 Going forward, Singaporean citizens and permanent residents would be able to use the government's MyInfo e-service to get verified on InstaReM.
MyInfo uses SingPass to verify an individual's personal details, such as name, date of birth, and home address. It then automatically fills out online forms for users with these details. This means that additional personal details do not have to be filled in nor supporting documents submitted. With the new process in place, Instarem users in Singapore can now enjoy faster online registrations.
Foreigners or work pass holders with SingPass credentials can also login using MyInfo. The platform will auto-populate all their data except the address field. This will have to be filled in manually and hence they'll need to submit the proof of address as a supporting document.
With this integration, Instarem aims to enhance your experience on the website, and enable you to make faster and hassle-free money transfers.