RBI lifts interest rate cap on NRI accounts till 31 October: get the details!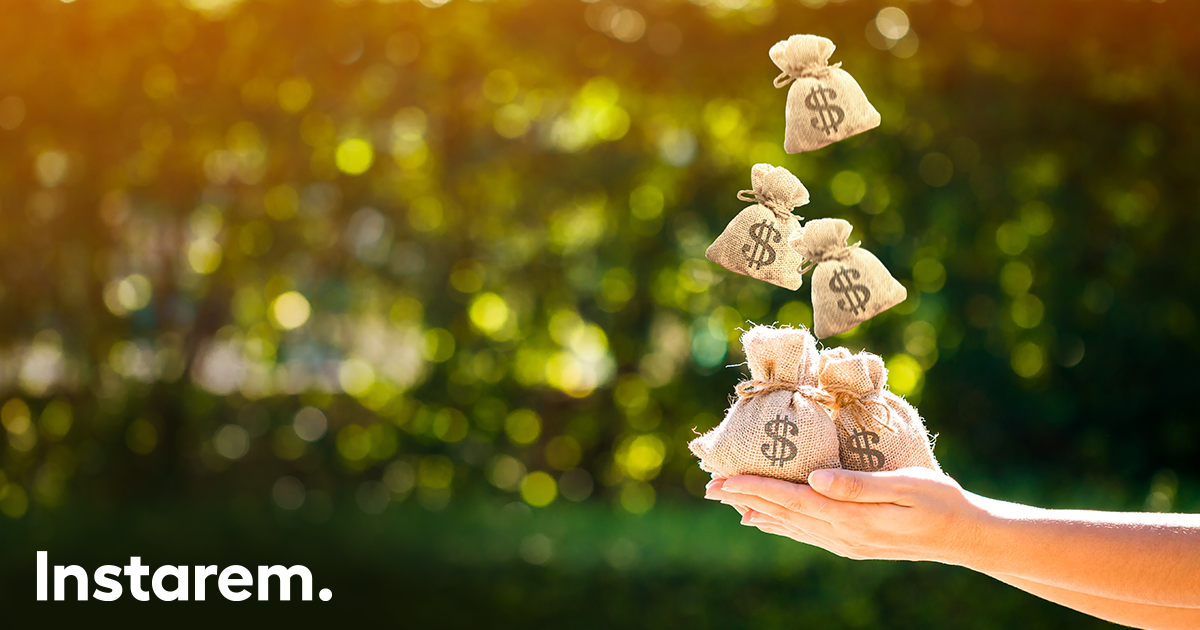 The Reserve Bank of India (RBI) has recently announced that the interest rate cap on Non-Resident Indian (NRI) accounts will be lifted till 31 October 2022!
This means that banks are offering higher interest rates and NRIs can now earn more on their deposits, so long as the banks, they are depositing with, participate in this scheme.
Looking to milk this opportunity? Read on…
What's the backstory for the change?
The Reserve Bank of India (RBI) has made a move to try and get more people to invest in dollars.
What type of bank accounts qualify for this change?
There are two types of accounts that qualify:
Non-Resident External (NRE) account
Foreign Currency Non Resident Account (also known as FCNR B account)
Then what is FCNR (B) account?
FCNR(B) is a type of fixed deposit account that allows people who are not from India but have Indian origins, to put their foreign income in Indian banks.
The amount is not converted to rupees, and it allows you to hold currencies like:
Australian dollar
British pound sterling
Canadian dollar
Euros
Singapore dollar
US dollar
and more…
The deposited money will earn interest, and the principal amount and the interest amount are tax-free and can be taken out of India whenever you want.
Er… what makes it different from Non-Resident External (NRE) account?
NRE deposit means that someone is converting money from another country, like the United States, into rupees. They put the converted money into a fixed deposit, which is like a savings account in India.
So which banks are a part of this new change?
You can set up a NRE account or FCNR (B) account via these banks:
What are some things to take note of?
Now is the best time to deposit your money!!!
If you deposit money between July to October 2022, your interest rate will be locked in for the entire time you have the account. The interest earned from these deposits will also be exempted from taxes in India.
But do take note that there is a penalty of 0.25-1.0% if you withdraw money before one year, and no interest is paid if you withdraw the money before one year.
So what are you waiting for? Send money to NRE OR FCNR (B) bank account via Instarem now!
Here's why:
Cost-effective
Low transfer fees enable you to send money to multiple destinations without burning a hole in your pocket.
Easy and fast
Transferring money to other countries is typically an instant transaction.
Trusted and secure
Instarem is regulated by nine financial regulators across the globe and is a licensed service provider with licenses in Australia, Singapore, Hong Kong, Malaysia, India, the UK, US, EU, and Canada.
Earn loyalty points
You will be rewarded with loyalty points which are referred to as 'InstaPoints' for every transaction and referral you make via Instarem. You will then be able for future transactions. The more you transfer, the more you earn!
Transparency
Absolutely no hidden costs. You will be in the know of the exact rates and fees applied to your money transfer.
Try Instarem for your next transfer.