Why Card-Based Lending Is More Favorable Than Business Loans For SMBs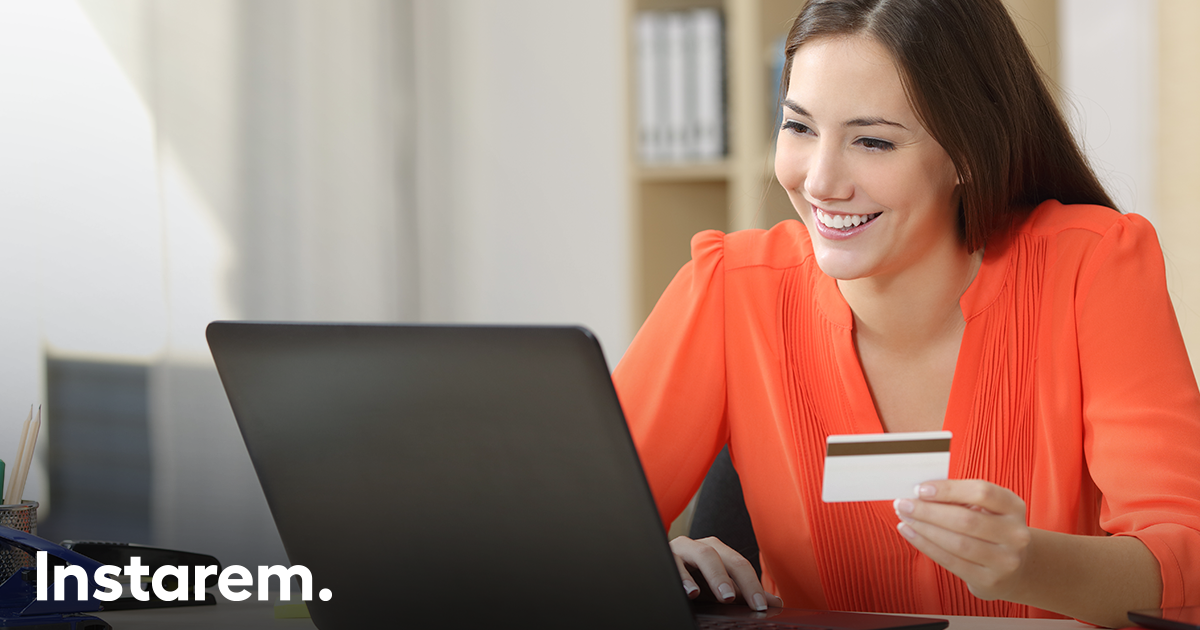 The Covid-19 pandemic has impacted businesses the world over, with small and medium businesses (SMBs) being the worst hit. Most SMBs lack the resources that larger businesses have to cope with this crisis – even under normal circumstances, they often struggle with cash flow crunch and the dearth of flexible options to raise capital. In 2019, Business Wire reported that more than half of the small businesses in the US and UK, half of those in Australia, and about 23% of them in India had lost over USD 10,000 on missed sales due to cash flow shortage [1]. In challenging times like these, credit lines that can be used as working capital are a boon for small businesses. Now is the time for companies to weigh the benefits of this financing alternative against those of traditional lending models.
Ease of Borrowing
Financial institutions see lending to small businesses as a riskier proposition than funding an established business. Getting a business loan for SMBs is, therefore, more difficult, not just because the odds of securing it are low, but also because the process is cumbersome and mired in tight regulations. Card–based credit lines, on the other hand, are unsecured and don't need collaterals, bank applications or any documentation. They optimise existing commercial card credit lines by converting unused credit limit into working capital that can be used to pay salaries, rent, utility bills and suppliers.
Interest-Free Funds & More Savings
Even those business loans that do get approved by banks come with terms that are often difficult for small businesses to abide by. The sanctioned amount is transferred at once, and the clock starts ticking on the interest immediately. The loan must be repaid over a fixed period of time ("term" of the loan), at stipulated intervals. Defaulting on this schedule can affect the credit ratings of your business. In contrast, credit cards allow you to borrow any amount within your credit limit at any time, at as low as 0% interest for a certain period. Even after this period, you have the option to repay via monthly instalments or pay off your full balance as per your convenience.
Flexible Availability & Use of Capital
Business loans define a fixed amount that is granted for a specified purpose. This makes it possible for the bank to determine how the investment will pay off during the term of the loan. However, it renders inflexibility in terms of its use for SMBs with more short term business needs like seasonal expenses, payroll etc. which cannot be predicted in advance. Credit card limits are favourable for meeting these requirements and boosting cash flow in a more fluid manner.
Using corporate credit card limit is evidently a more favourable solution than business loans, to help SMBs insulate their business from cash flow problems. However, the exchange rate charges are a huge deterrent for SMBs when it comes to using a credit card to pay off cross-border expenses. Instarem's BizPay solution leverages card-based credit lines to convert your unused credit limits into working capital. By availing interest-free funds for up to 55 days*, Instarem BizPay helps you save up to 0.75%** on borrowing costs and processing fee charges. Instarem Bizpay makes it easier for you to maximise your cash flow, gain scalability and meet your business needs efficiently.
To find out more about BizPay, visit
Singapore: https://www.instarem.com/en-sg/bizpay
Australia: https://www.instarem.com/en-au/bizpay
*55 days are indicative for reference purposes only. The actual number of days may vary as per the terms and conditions of an individual's card issuing bank.
**Savings calculation based on the assumption that your current cost of funding is at 5% p.a. and that you utilize maximum card credit period of 55 days available from your bank.