The fees displayed are valid for new customers on their first transfer of minimum SGD 500 or USD 500.
Fast and secure international transfers
Send money with confidence to 60+ countries in the world in minutes.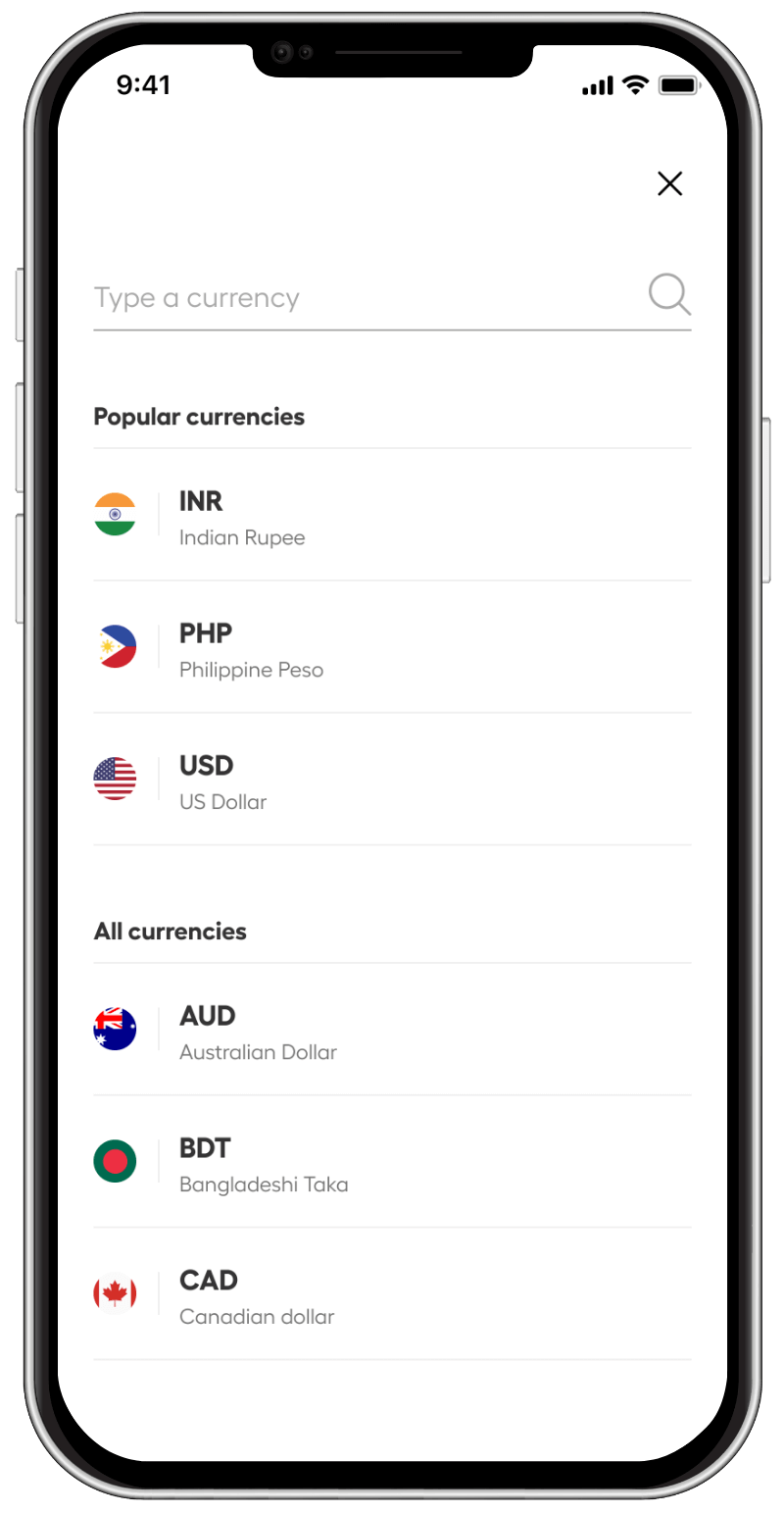 Travel and pay&nbsp&nbsp&nbsp&nbsp&nbsp&nbsp&nbsp&nbsp&nbsp&nbsp&nbsp&nbsp like a local.
Unlock savings, rewards and convenience when you travel with our amaze card. Get superior FX rates. Stack up on rewards with every FX spend. Enjoy ultimate convenience with a single card.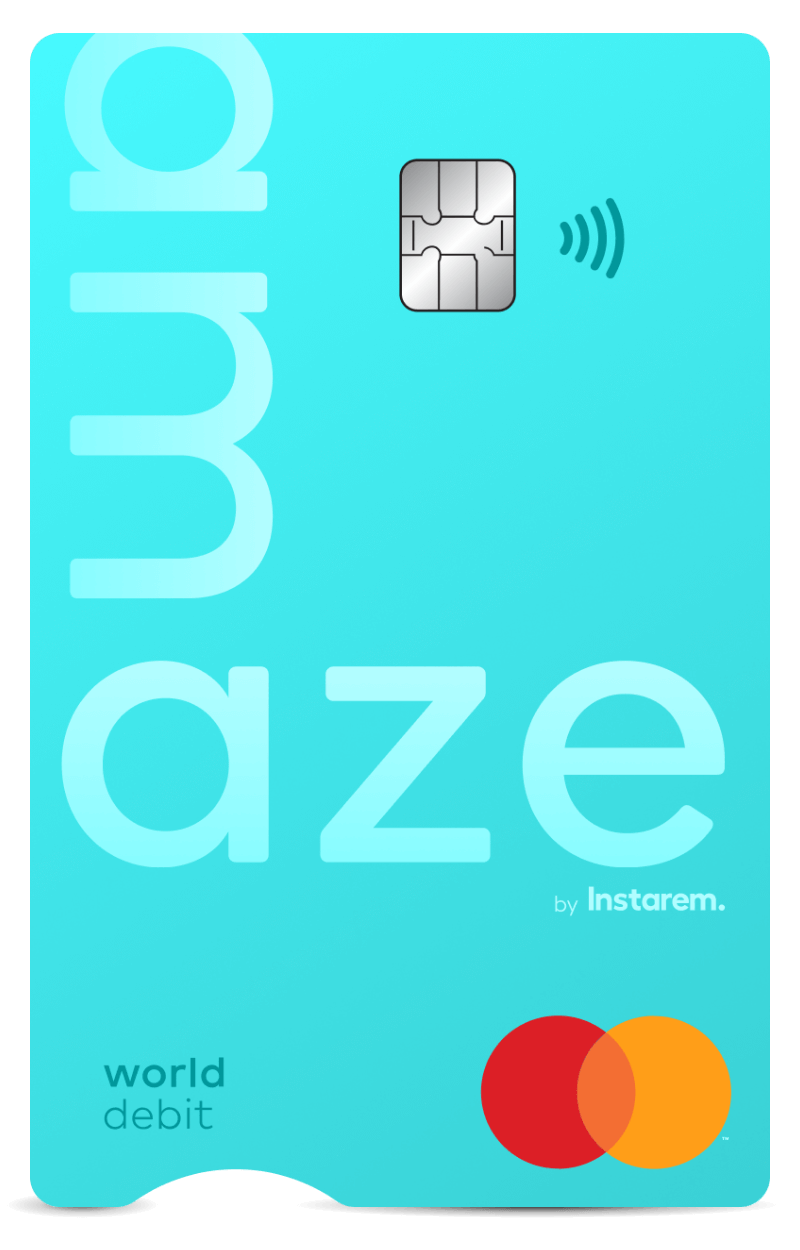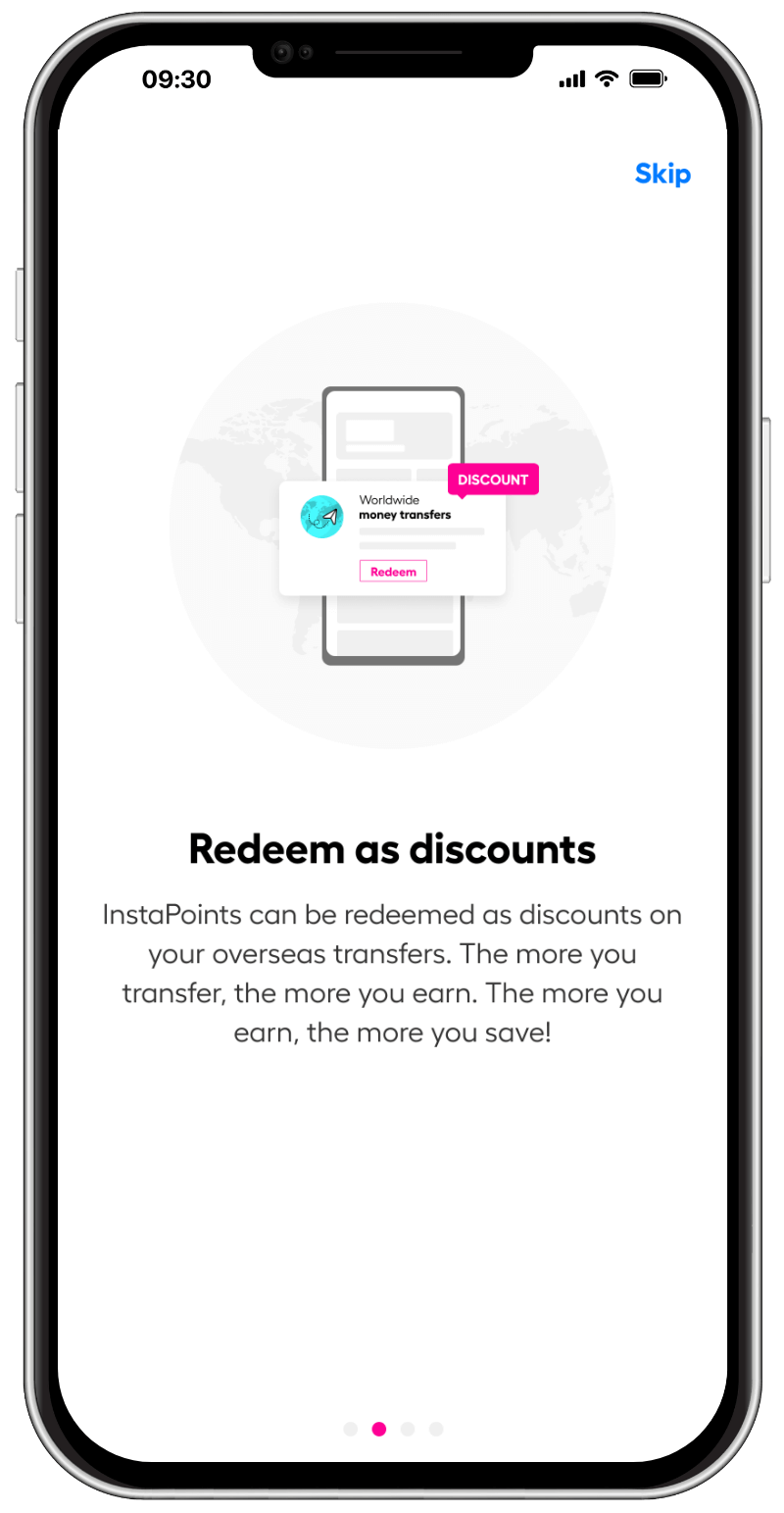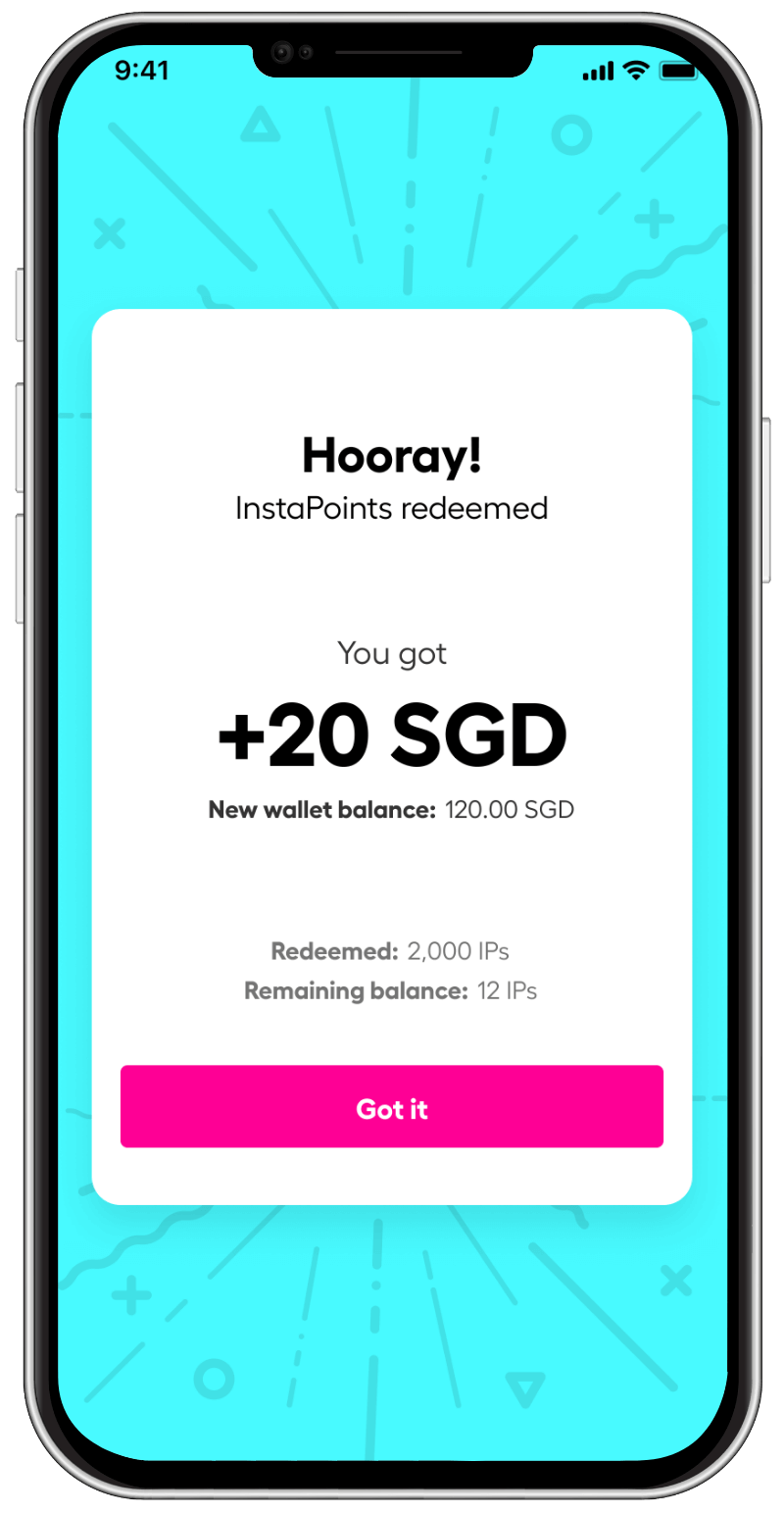 Earn rewards with every transaction
Each Instarem transaction will reward you with InstaPoints. The bigger the transaction amount, the greater the number of points you earn.
What our customers say