The best of Instarem: 2022 year in review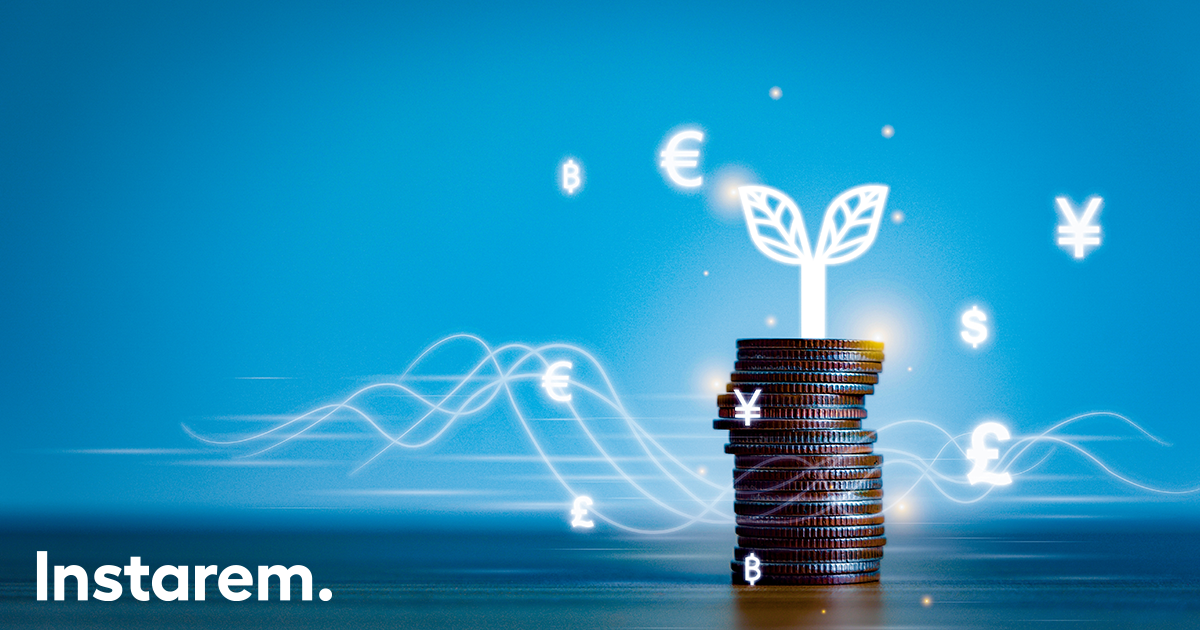 It's hard to believe that 2022 is already coming to a close. It feels like just yesterday we were ringing in the new year and planning all of our resolutions. In the world of Instarem, it has been a busy year!
We have continued to work hard to make money simple for you, with better experiences, faster transfers, easier business payments and a more rewarding travel experience.
Here is a roundup of some of our best moments from this year!
A better experience for you
We know it's not all just about being first – it's also about being the best!
That's why we've added more countries you can send to, which gives us a greater reach than ever before! Still not sure which are the newly added countries? Here's the list:
Now, when sending your hard-earned cash to loved ones, you can rest assured that wherever they are, we're there too. 
You can now also enjoy a larger variety of payment options such as the newly added Alipay, UPI and even your credit card.
But we didn't stop there – we also transformed our Help Centre into an easy-to-navigate paradise of convenience. You can access the help you need faster than ever before. 
And as if that wasn't enough, keeping track of exactly what's going on with your transfer is as easy as pie with our new timeline feature – don't worry about getting surprised at the top of the water slide anymore!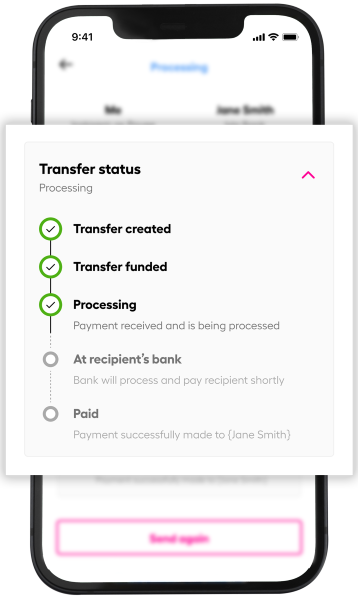 Faster transfers
Managing your finances can be a hassle if you don't have the right tools. This is especially true when you need to send money across borders, with high fees and excruciatingly slow processing times.
Well, fear no more! Instarem can help you transfer money faster than ever before – taking the average processing time from days to mere minutes. 70% of transfers are completed within 15 minutes.*
There's no need to dread sending money anymore – with Instarem, it's so fast that you might almost think it grew wings. Just kidding – but definitely give it a try if you want your sender to be bursting out of their shell with delight in no time at all!
More rewarding travel
The post covid world has come like a breath of fresh air, and we can finally start to experience the joys of life again – namely, travelling.
And travelling has become downright rewarding thanks to Instarem amaze card!
With its full suite of travel features such as ATM withdrawal, wallet top ups and multi-currency wallet features, it has become easier than ever to manage your money while on the go.
Plus with its amazing reward features such as converting Instapoints for cashback or enjoying discounts when booking flights and hotels, getting where you want whilst saving some money – what more could a traveller need?
Easier business payments 
And we've not forgotten about our business customers – we've made it even easier for you to manage your payments and expenses.
Our team launched the new business experience update with awesome features and unbelievable speed.
With this update, you'll be able to quickly access mobile transactions and set up single-recipient payments in minutes! Quick payments and payment reminders mean avoiding those dreaded missed payments.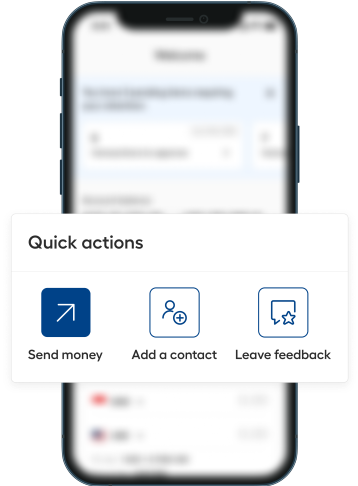 We knew it was important and we're so excited to finally let you unleash the power of Instarem in your business. 
See you next year!
Instarem certainly hasn't been slacking this year! We've been more active than a bee in a field of flowers, working hard to make sure that money transfers, business payments and travel costs can all be managed with ease.
Thank you for being with us every step of the way – we couldn't have done it without you!
Here's to another great year in 2023!
*Disclaimer: Speed is calculated after funds are received by Instarem. The speed of transactions varies and depends on multiple factors including payment method. T&Cs apply.